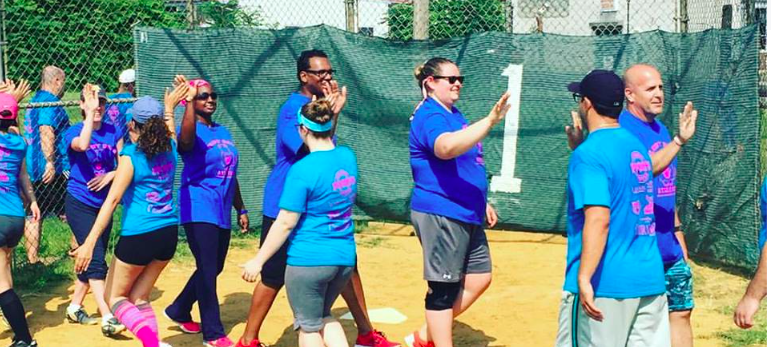 Want to play? Get in touch!
If you would like to join our league next season, sign up or contact us to find out more information.
Email
Phone
(551) 486-3679
Our Leagues Enjoy:
7 Week Seasons,* Plus Playoffs

Equipment and Facilities Provided

League T-Shirts

Friendly and Fun Referees

Post-Game Activities
*most sports, see league registrations 
Connect with us: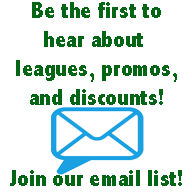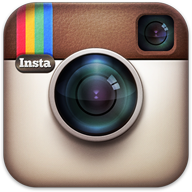 WELCOME TO GLORY DAZE ATHLETICS!
Glory Daze Athletics is a casual co-ed adult sports league in Bergen County, New Jersey.  With Glory Daze, you can relive your glory days while staying active with friends, having fun, and meeting new people!  In addition to bragging rights, teams who win the league championship will have a donation made to a charity of their choosing, by Glory Daze Athletics! 
You can sign up with your friends, family, neighbors, or co-workers as a team.  If you have a small group, but not quite enough to make a full team, just let us know the names of the people you would like to play with when you register and we will place you all on the same team!  Really want to play but your friends are being a buzzkill? You can sign up as a free agent and we will place you on a team with all of your new best friends!
After games, the league continues our promise to offer fun with friends and a social atmosphere through happy hours where we enjoy great specials on food and drinks!
Be sure to follow us on Facebook to stay up to date with sports offerings and registration periods.